With a long-standing commitment to our core values, LTSA is conscious of how our work affects all aspects of the real property market. We develop and maintain systems, services, and solutions that provide certainty for the housing and real estate industry in British Columbia.
Through consultation with our customers and stakeholders, we continually develop, implement, and manage new processes and systems to meet their ever-evolving needs. We are focused on delivering reliable, innovative, land-related solutions in the public interest.
Meet Jenny L.!
Jenny L., the Team Leader for User Experience, offered her insight on the customer consultation process and why customer feedback is so important to LTSA. Jenny and her team regularly reach out to customers for feedback on our products/ services, translating this information into customer facing updates and improvements for our systems.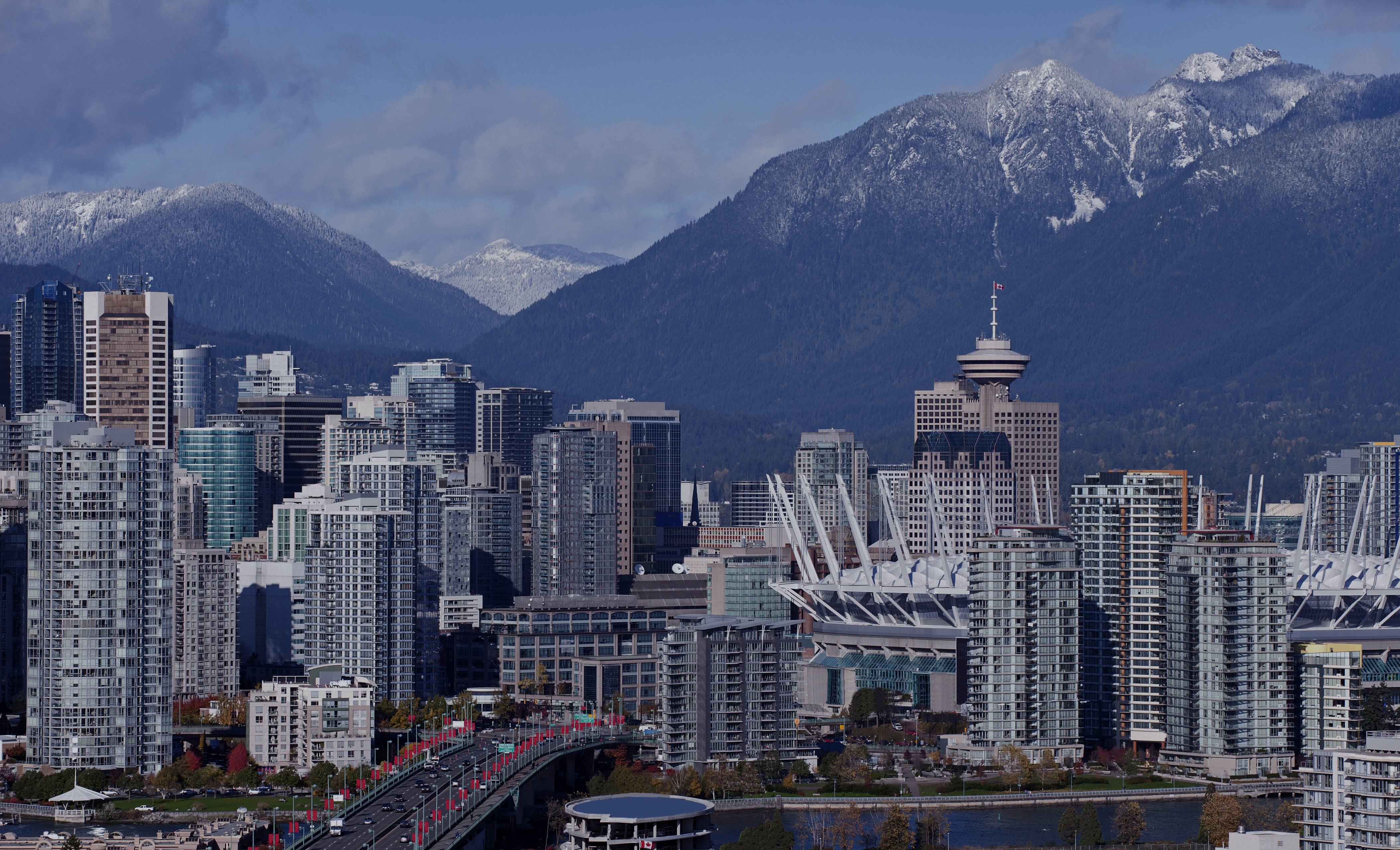 "We want to ensure that customers get the best user experience possible".
What does the customer consultation process look like?
Communicating with customers serves many purposes at LTSA. We ask questions of our users that will not only benefit our future products but allow us to better understand ways in which we can improve. By using customer feedback, the team is able to develop and improve features for new or pre-existing products, and constantly evolve and adapt to ensure that LTSA is on the right track. We want to stay up-to-date on what our customers are experiencing and translate this information into relevant updates or future product upgrades.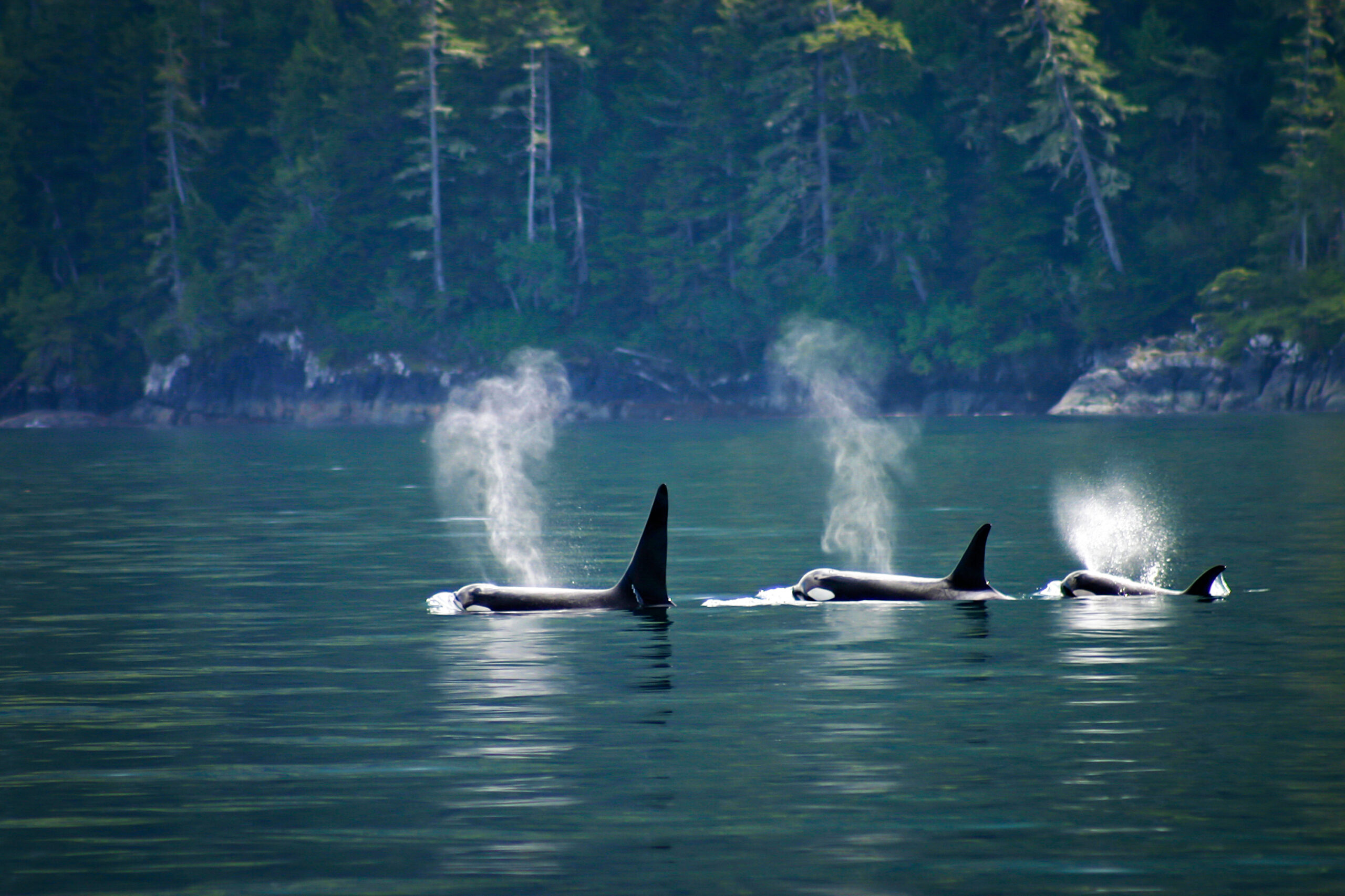 "Customer consultation can mean talking directly to customers, reaching out to a group of people, asking about their current world, what they would like to see in the future, and how their quality of life can be improved".
What are the most important values when it comes to serving our customers?
Communication. Ensuring that our customers have a way to reach out to us at all times.
There is nothing more important for the user experience team than having empathy for our customers and trying our best to understand their individual situation. This allows LTSA to consider what customers are really feeling while developing a product, updating a service, or making innovative changes. Ensuring that our customers are always heard and considering their needs during every stage of a project is a necessity.
Empathy is a huge part of what drives the decisions made for LTSA.
How does the conversation between customers translate to customer facing updates?
Through customer consultation and usability testing, LTSA is able to collect a vast amount of valuable information from those that use our products. On top of receiving feedback from services that already exist, the user experience team seeks feedback during every stage of product development. By doing so, we can build, maintain, and improve a system that is prepared for our customer's needs. Trying to fix an error after development costs more than doing it beforehand.
In addition to customer consultations and testing, LTSA conducts an annual Customer Relationship Health Survey to receive direct feedback from customers and stakeholders about our products and services. By doing so, we are able to engage with customers and measure their overall experience. For the survey completed in January of 2022, LTSA received an overall experience rating of 79% from over 2,000 survey responses. In addition, 88% of respondents gave the organization a rating of excellent or very good for being a trusted source of property information. LTSA uses  feedback from the surveyto identify enhancements to our business and ways in which we can improve.
By incorporating feedback from our customers, LTSA continues to improve the functionality and workflows within myLTSA, increase the efficiency of land title and survey submissions, help customers reduce defects on land title submissions, and improve and expand online services to simplify the transaction process.
What do you believe is the key to ensuring consistent improvement?
By engaging with customers and conducting research, the user experience team ensures our customers are being heard. We also make sure that each department has access to customer feedback and relevant information to leverage improvement opportunities.
Whatever we create for our users has to at least be on par or better than things they already use.
LTSA combines business, stakeholder, and customer needs to try and combine them to make sense for a specific product. We aim to bring these needs together harmoniously.