Social Responsibility at LTSA
Contents
Social Responsibility at LTSA
The Land Title and Survey Authority of British Columbia (LTSA) has a long-standing commitment to our core values, which operate as pillars of our business and help us support our customers, stakeholders and employees.
At LTSA, we are conscious of how our work affects all aspects of society including economic, social, and environmental considerations, and as a result we are building social responsibility into our business objectives and operations. Addressing these issues is important to both our employees and customers, and will help us build a stronger future for everyone.
Our Values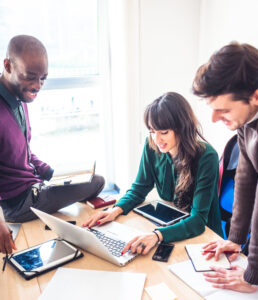 Accountability: We are accountable and responsive to customers and stakeholders.
Integrity: We act with the highest standards of integrity.
Respect: We treat each other and our customers and stakeholders with respect.
Improvement: We continuously improve our business and increase our knowledge and skills.
Indigenous Reconciliation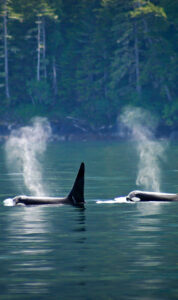 We recognize the rights of Indigenous Peoples, including the right to self-determination, and are committed to advancing the United Nations Declaration on the Rights of Indigenous Peoples and the Truth and Reconciliation Commission of Canada's Calls to Action.
In delivering our mandate, we are committed to working collaboratively with Indigenous Peoples and improving our understanding of their traditions, histories, cultures, and relationship to the land.
We are privileged to live and work on the traditional and ancestral territories of Indigenous Peoples and Nations throughout British Columbia.
Diversity Makes Us Stronger
We are committed to fostering a safe, respectful and inclusive workplace where all employees can share their diverse views, skills and backgrounds. Valuing employee diversity strengthens workplace trust and enhances our ability to innovate in service of our customers and partners.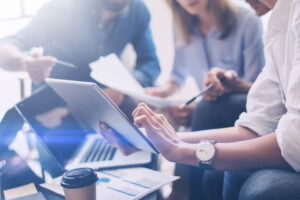 LTSA continually invests in the development of its people through training, leadership development and employee engagement activities.
LTSA is building a holistic Diversity, Equity and Inclusion (DE&I) framework to be implemented in fiscal 2023.
Environmental, Social and Governance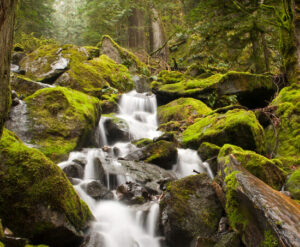 While LTSA's ongoing planning and operations have reflected the principles of Environmental, Social and Governance (ESG), steps are being taken this year to more clearly align activities and reporting to these principles, building an ESG strategy for long-term sustainability.
Read our Business Plan to learn more