Land title and survey systems are essential to BC's economic and social prosperity
Find a Title
Order a current land title or plan with myLTSA – LTSA's online service for search, filing, and more.
ParcelMap BC
Find your Parcel Identifier (PID) with ParcelMap BC – the current, complete and trusted mapped representation of titled and Crown land parcels across British Columbia.
Making Changes to Title
Learn how you can make common changes to your land title. Review the process, requirements and options.
Features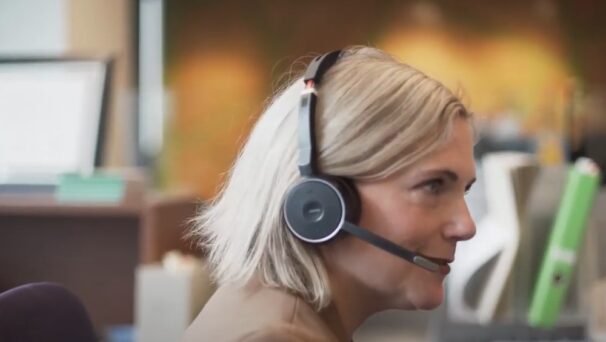 Learn more about the people and the history of LTSA on our YouTube channel. We couldn't have achieved any of our success without key stakeholder and customer relationships in the real property market and the people we are proud to call our team.
Watch now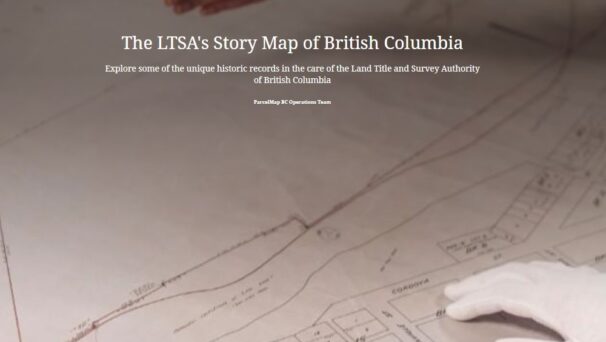 LTSA stewards the preservation and care of various land records dating from the earliest days of British Columbia's settlement to the present. Now, the ParcelMap BC Operations Team has created a GIS map that situates these records and highlights some of our province's history.
Explore the map
Formed in 2005, we are responsible for operating the land title and survey systems of BC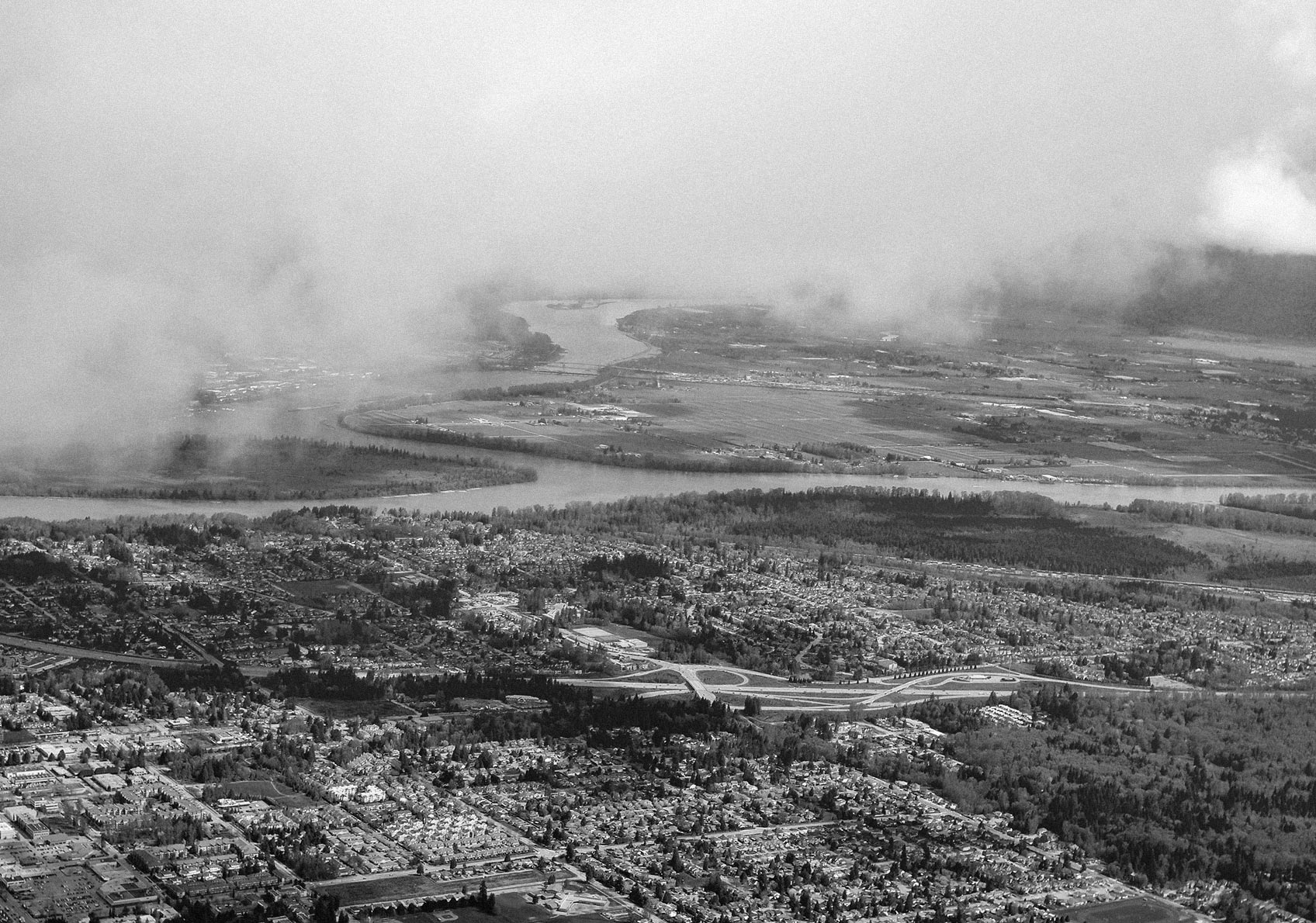 Land title in British Columbia is based on the principles of the "Torrens system" of land title registration. Sir Robert Richard Torrens, former premier of South Australia, was instrumental in the implementation of this unique and efficient system of dealing with land.
Learn More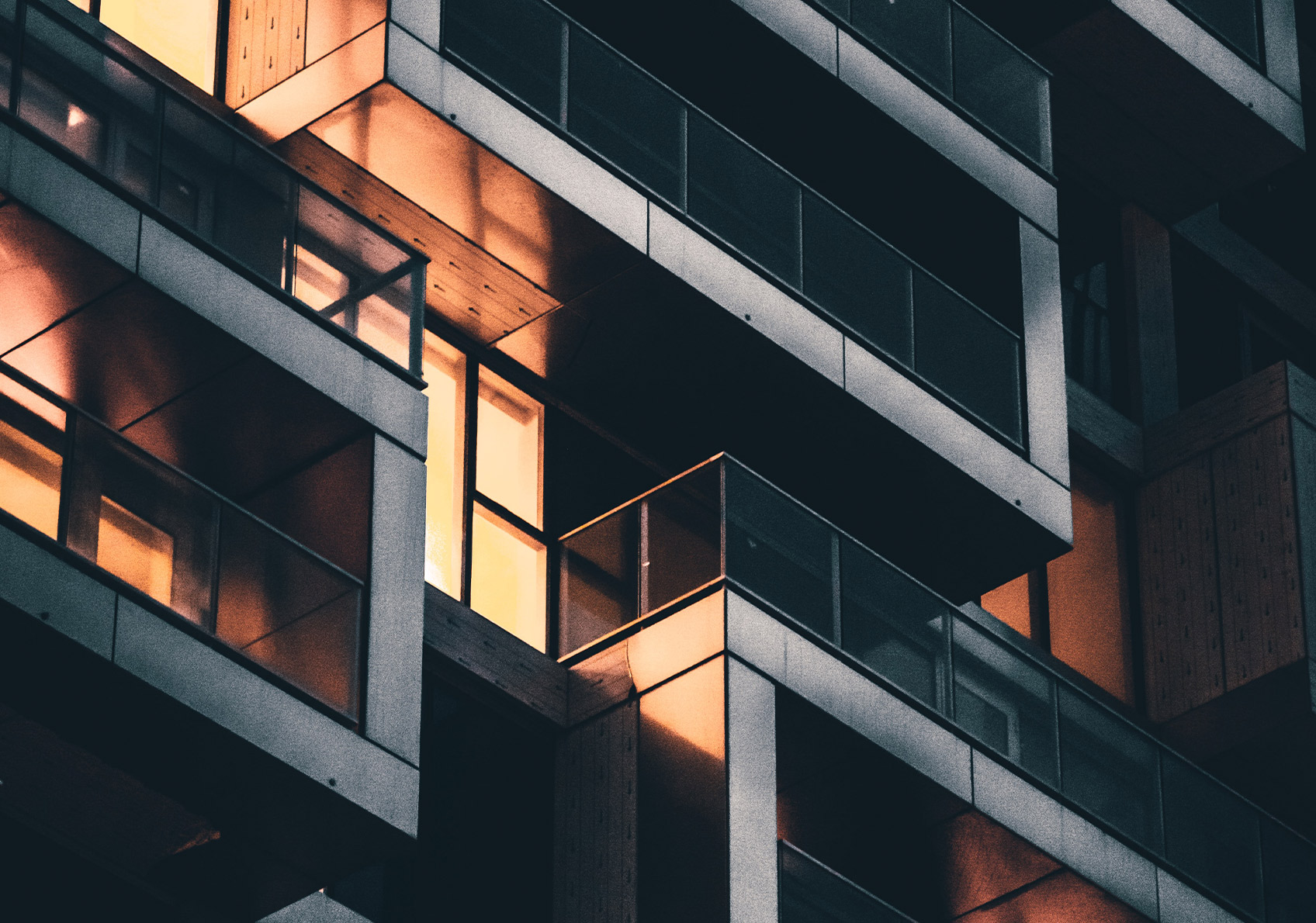 The mission of the LTSA is to deliver innovative trusted expertise and reliable land-related solutions to support the economy in the public interest. The LTSA's vision is a real property market that is trusted and transparent.
Learn More