Access to Records
The information contained in the land title register is constantly updated as new land transactions are registered.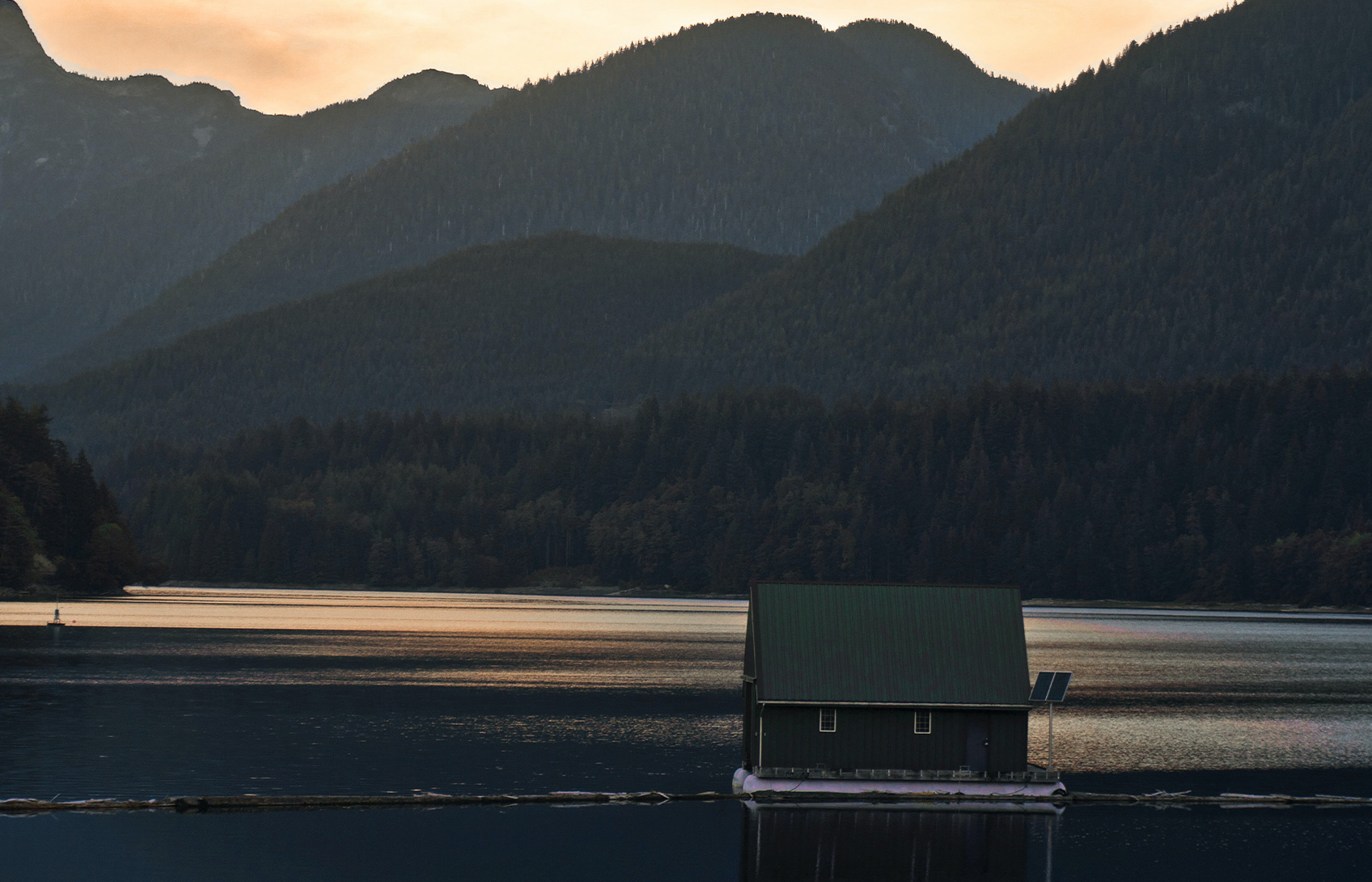 About Accessing Records

All current titles from 1990 onward and most documents and plans are stored online and are available electronically via the LTSA's Search Services access via myLTSA Enterprise. Land title records before the 1990s are stored in microfilm or in paper.